Game Design
ZICA Indore is Central India's leading institute offering gaming courses in indore. Our Game designing course latest in terms of emerging technologies and industry oriented.
Learn from the Professionals
In this game design program students will learn how to create advanced visual elements for game, such as detailed human and animal sculpting, convert high to low poly characters, advance texturing, presenting the assets in Engine and creation of foliage, emitters and particles. Students will also learn how to design levels in a game.
Become professional artist
Student will learn how to research and then design advance game art which are needed to create any 3D game. The high-end equipment, practical exposure and mentors will inspire the student to learn in very professional atmosphere.
---
PROGRAM IN ADVANCED GAME ART & DESIGN ( 1Yr )
Understanding different games
The concept of game art
The game art documents
Sketching
Digital painting
Matte painting
Inorganic / Prop modeling
Human figure study
Character designv
Organic / character modeling
Texturing
Lighting
Rigging
Animation principles
Character animation
Portfolio
Human sculpting
Skeleton & Muscle study
Male and female body differences
Low res of character
Rules of gaming UV
Character Design study
Animal study
Anthropomorphic Characters
Texturing Cloths
Baking a face for texturing
Texturing a Face
Presenting the Assets in Engine
Foliage
Emitter
Particles/FX
Level Design
Portfolio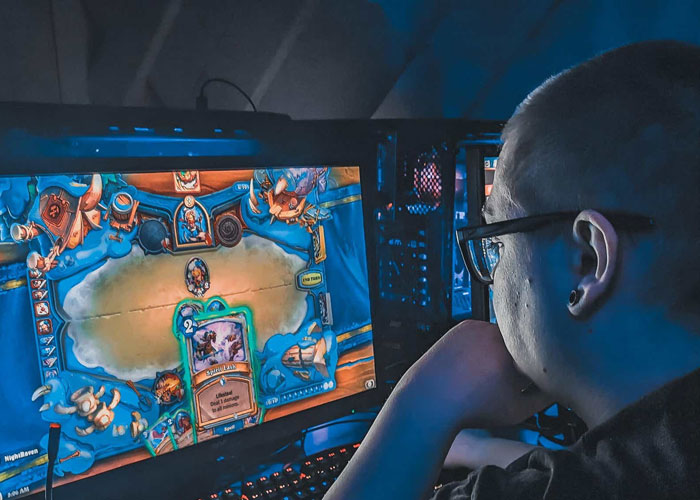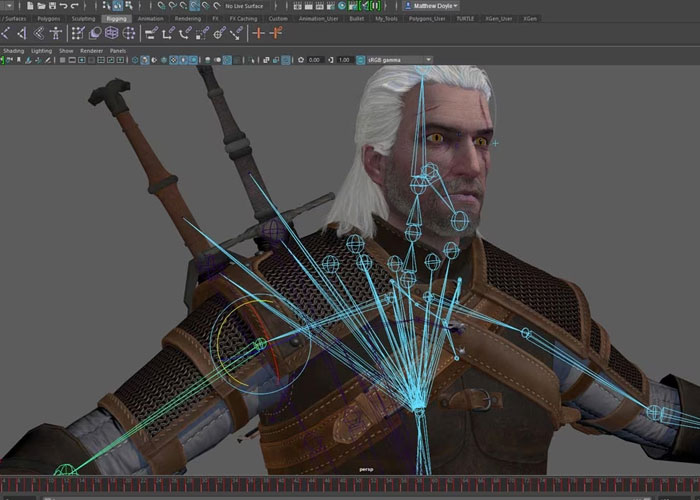 EMERGING STUDENT PROFILE
The ever rising popularity and demand of 3D games has encouraged and nurtured many 3D game designing companies, which has been expanding their reach in the global market. As a result, more game enthusiasts started pursuing their passion of developing 3D games and today the opportunities are huge. After completing this program there are job opportunities like 3D Game artist, Character artist, Game designer and animator, Game environment artist, 3D Game designer etc.