Zee Group
Essel Group, founded in 1976, is among India's most prominent business houses with a diverse portfolio of assets in areas like: Media, Technology, Packaging, Infrastructure, Education, Precious Metals, and Healthy Lifestyle & Wellness. Essel Group operates several brands like: Zee Network, Dish TV, DNA, Fun Republic, E-City, Asian Sky Shop and Essel World to name a few.

---
Zee Learn
Education Division Zee Networks
From conception to career, we'll nurture the unique potential in each individual, thereby improving the Human Capital of this world.
Zee Interactive Learning Systems was formed as a division of Zee Networks in 1994 to focus on Education. Zee Learn renowned as Zee Interactive Learning Systems was formed in 1999 to create a learning network and deliver a variety of Education Content and Solutions for a range of Careers and Vocations.
Zee Learn purpose is to improve Human Capital via quality education and development. It helps individuals (children and youth) realize their unique potential through its chain of Pre-schools, Schools, Youth Institutes and Online ventures.

---
ZICA Founder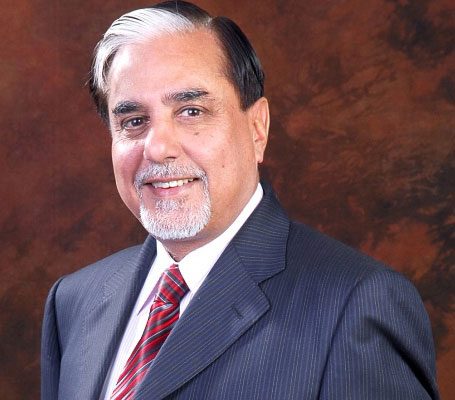 Dr. Subhash Chandra Member of Parliament, Rajya Sabha and Chairman, Essel Group & ZEE
Dr. Subhash Chandra (DSC) is an independent Member of the Upper House of Parliament from the state of Haryana. He is also the Chairman of the Essel Group of Companies and is amongst the leading lights of the global media & entertainment industry. A self-made man, and a true visionary, DSC has consistently demonstrated his ability to identify new businesses and lead them on the path of success.
DSC is rightly referred to as the Media Moghul. With his pioneering vision and entrepreneurial mindset to achieve growth, he revolutionized the television industry by launching the country's first satellite television channel - Zee TV in 1992 and later the first private news channel, Zee News. ZEE as a brand today, has achieved a global recognition, reaching over 1 billion viewers in 171 countries offering a rich bouquet of channels in India and internationally in general entertainment, lifestyle, movies, English and regional genres and alternative lifestyles. Aiming to achieve five times viewership growth and four times growth in content consumption by the year 2020, ZEE strives to be ranked amongst the top global media brands.
For his contributions to the industry, DSC has been awarded the 2011 International Emmy Directorate Award at their 39th International Emmy Awards night in New York. DSC became the first Indian ever to receive a Directorate Award recognizing excellence in television programming outside the United States.