Directors Note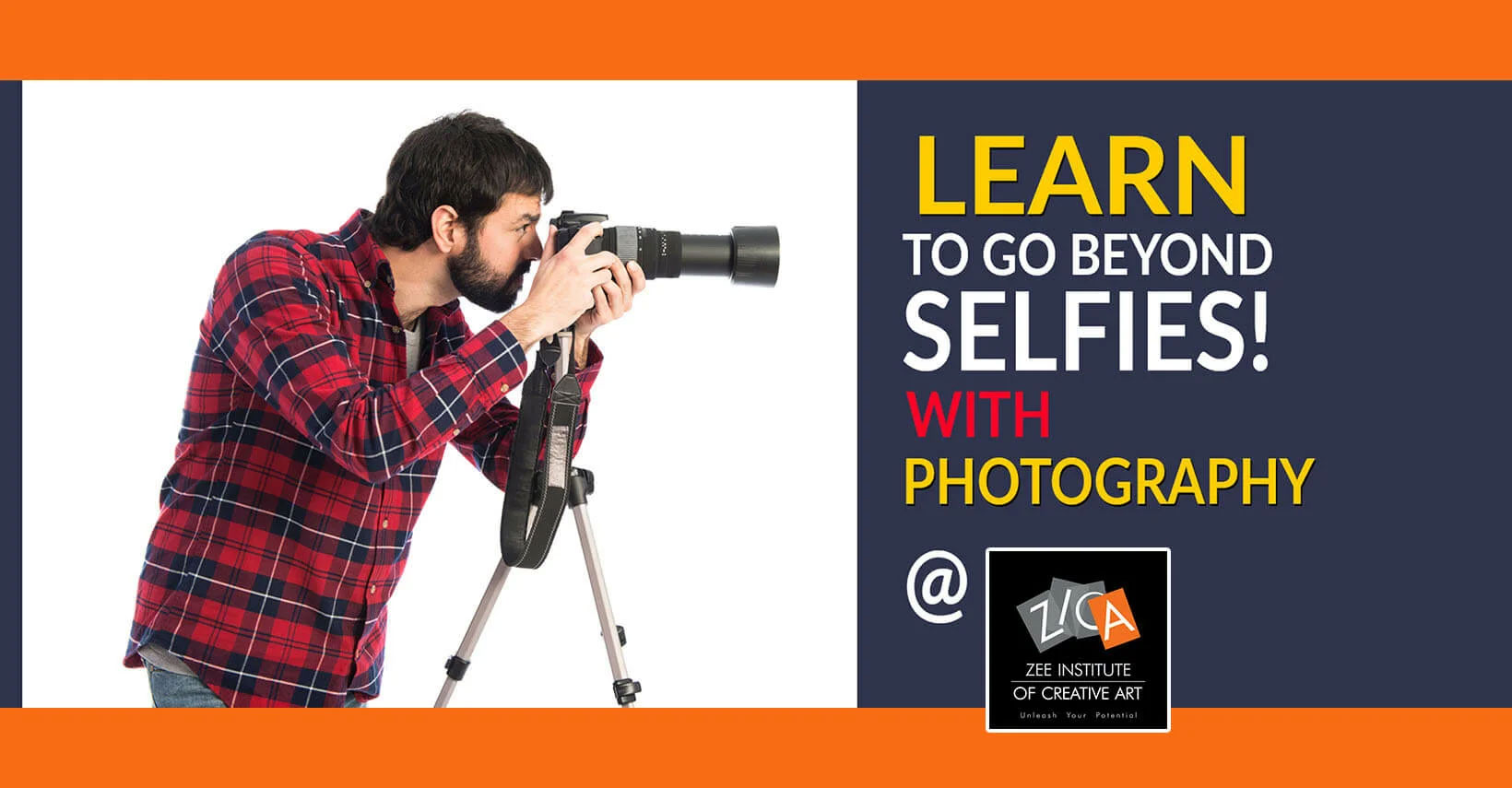 When I started as Director of this prestigious institute in field of creative arts, I had the sole intent of providing an efficient working platform for dreamers; who tend to carve their imaginations and have the ability to realize them. Fortunately, resulting from our hard work and dedication, during past 4-5 years, we have improved a lot at par or may be even better than our expectations.
Through my work and life experience, I have always believed that in order to succeed you 'must' believe that 'You Can'. You need to realize that you are always much more than you already know of yourself. At every situation that we encounter in our life, it's only our own self that we need to get past.
What we teach at ZICA is to think outside the box, which is to never bound your creativity so as to affect its authenticity and uniqueness; because whether it's animation, interior designing or photography, each of its charm stems out of creativity. Focusing on which; we have trained a lot of skilled professionals of creative arts during recent past.
As we intent to proceed onto the journey of guiding and training creative professionals up to desire and demand, we are determined to keep our focus 'sharp' on motivating our students to dream big and work hard; to achieve what's not yet realized or not yet even imagined.
Anuj Singh
Director - ZICA Indore
---
"The Strength of our organization is our Team, who go out of the way to help the Students".